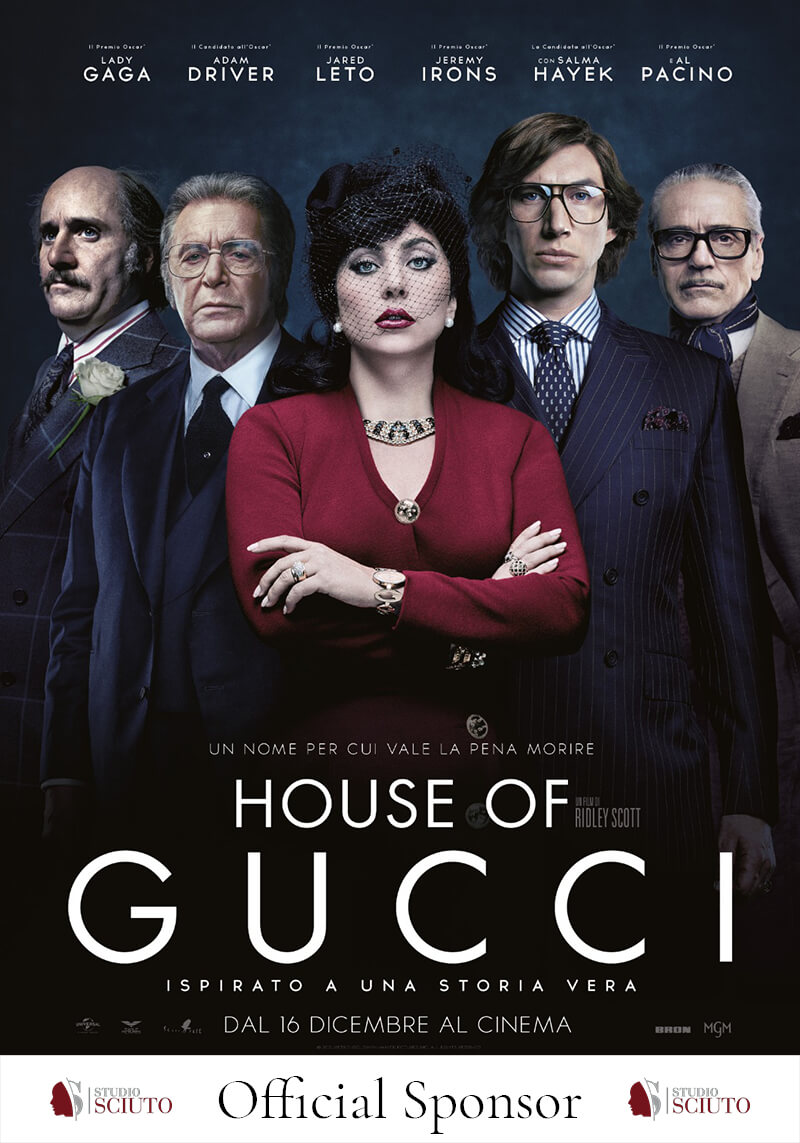 Everything you read in the eyes,
on the skin, is written better.
Studio Sciuto
Nature, in its imperfections, is extremely perfect.
Studio Sciuto represents a place dedicated to the search for identity,
where the concept of timelessness lives and that, starting from the original project
and by passing through harmonic rules, it allows to reach natural perfection.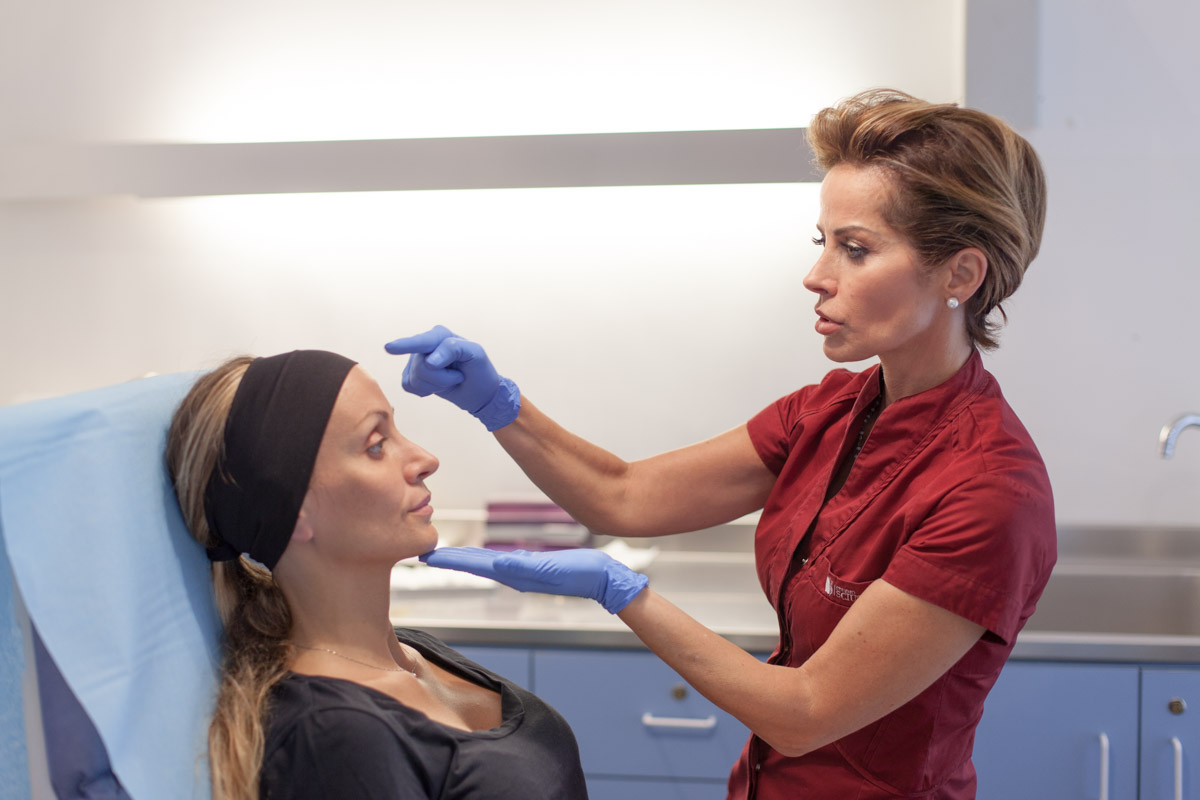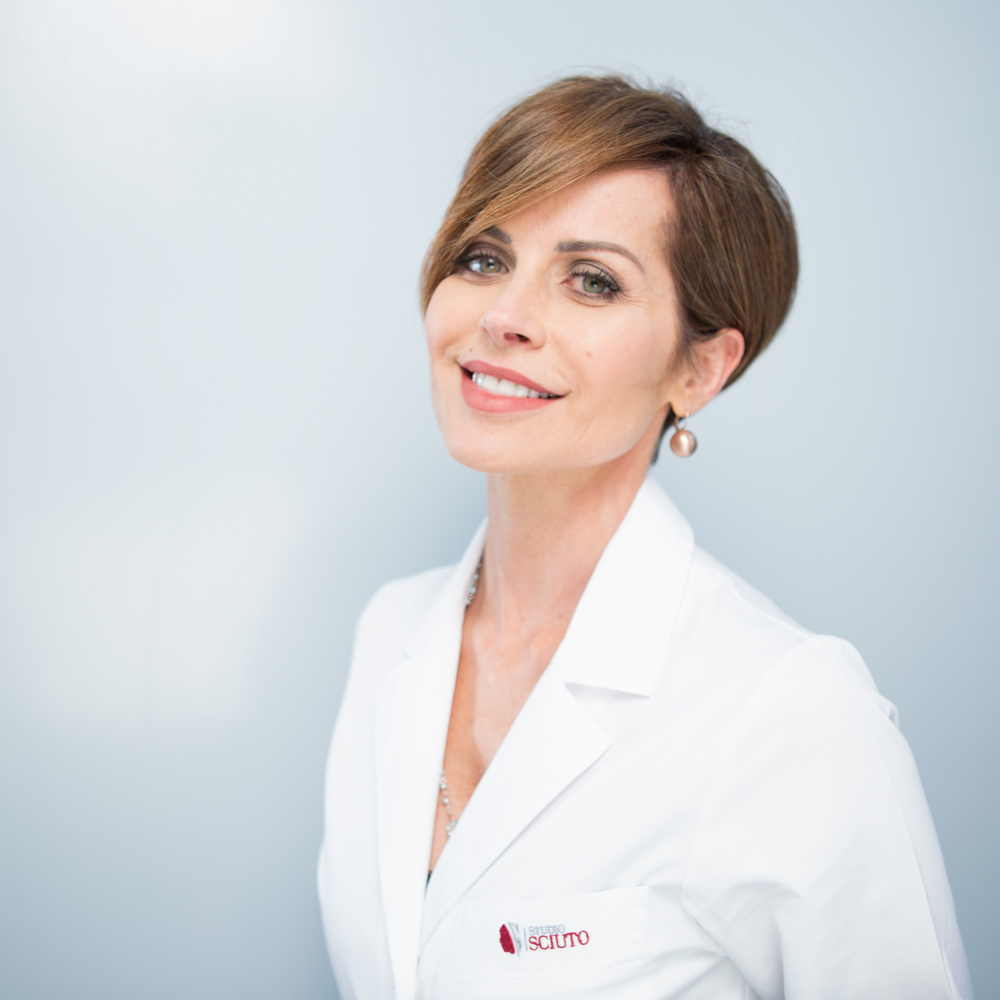 We don't need to recreate other plastic beauties,
we must respect the proportions of a face, of a smile,
those expressions that distinguish us, that make us unique
and enhance them in the search for an elegant and true beauty, which belongs to us.
Meet the Team
---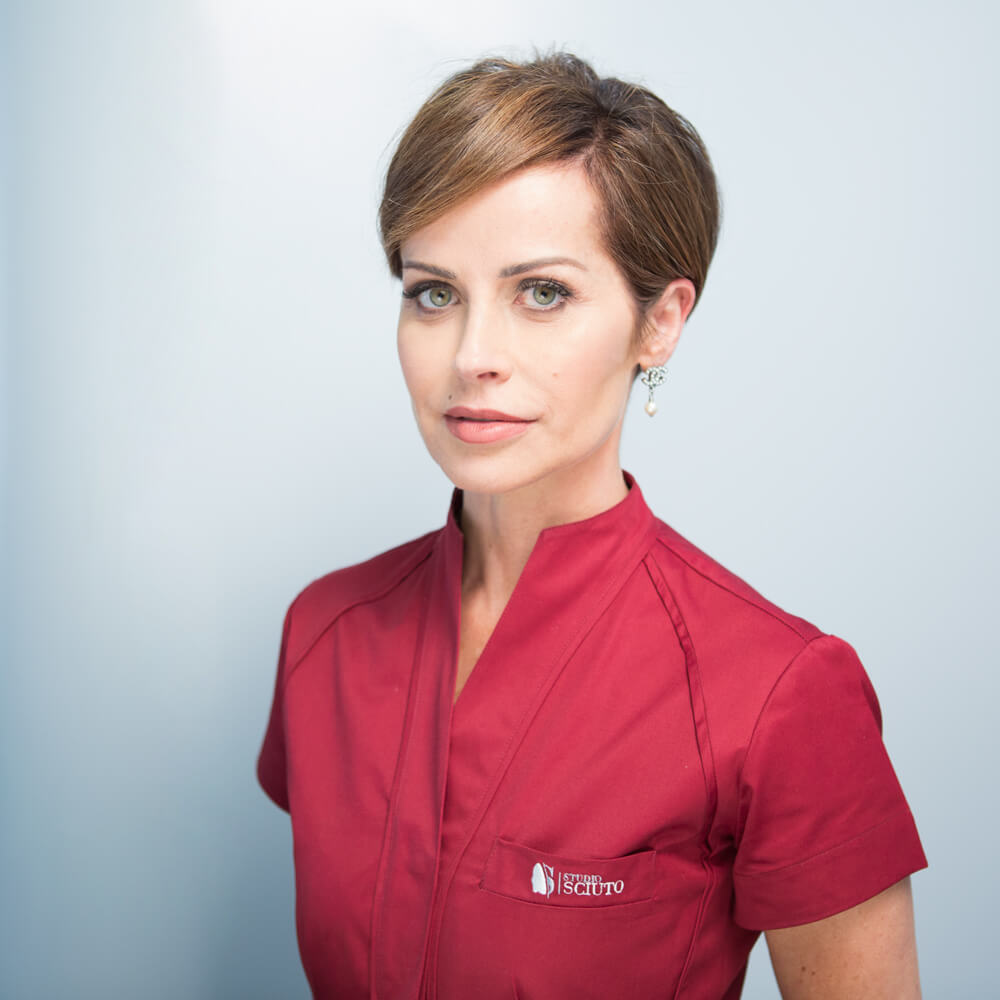 Dr. Chantal Sciuto
---
Specialist in dermatology
Cosmetic esthetic dermatology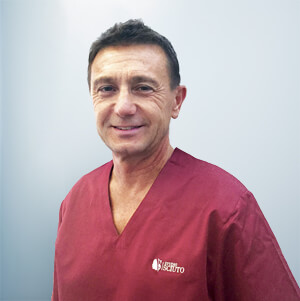 Dr. Giuseppe Serpieri
---
Specialist in vein surgery
Vascular laser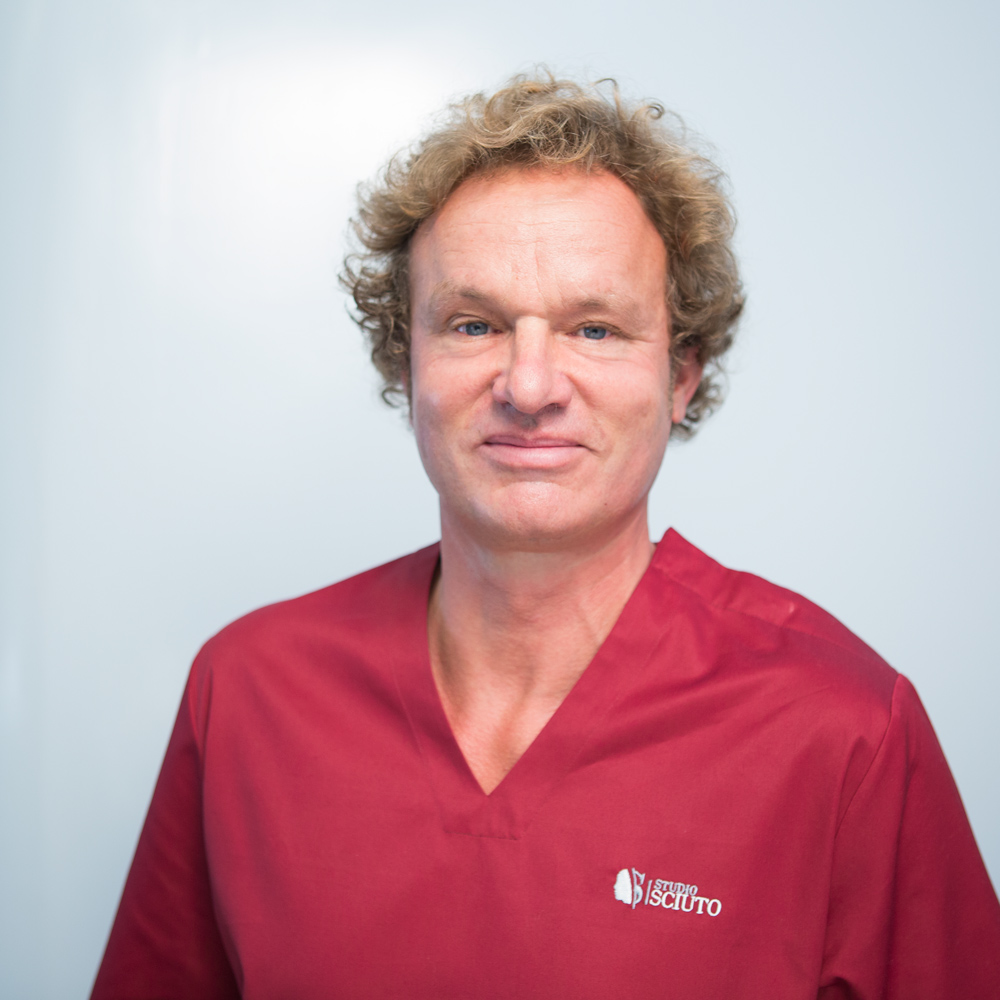 Dr. Jörg Marris
---
Specialist in food science
Nutrition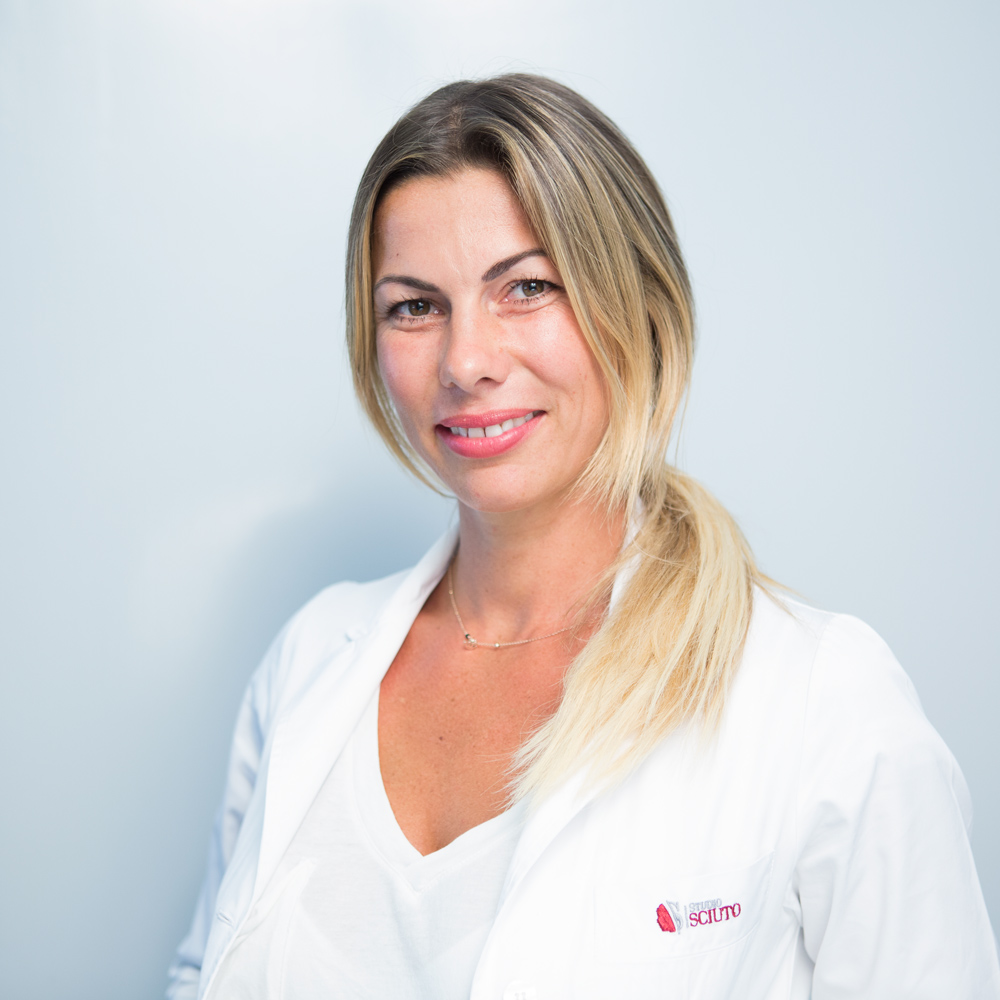 Natalia Salchow
---
Specialist in cosmetic medical tattoo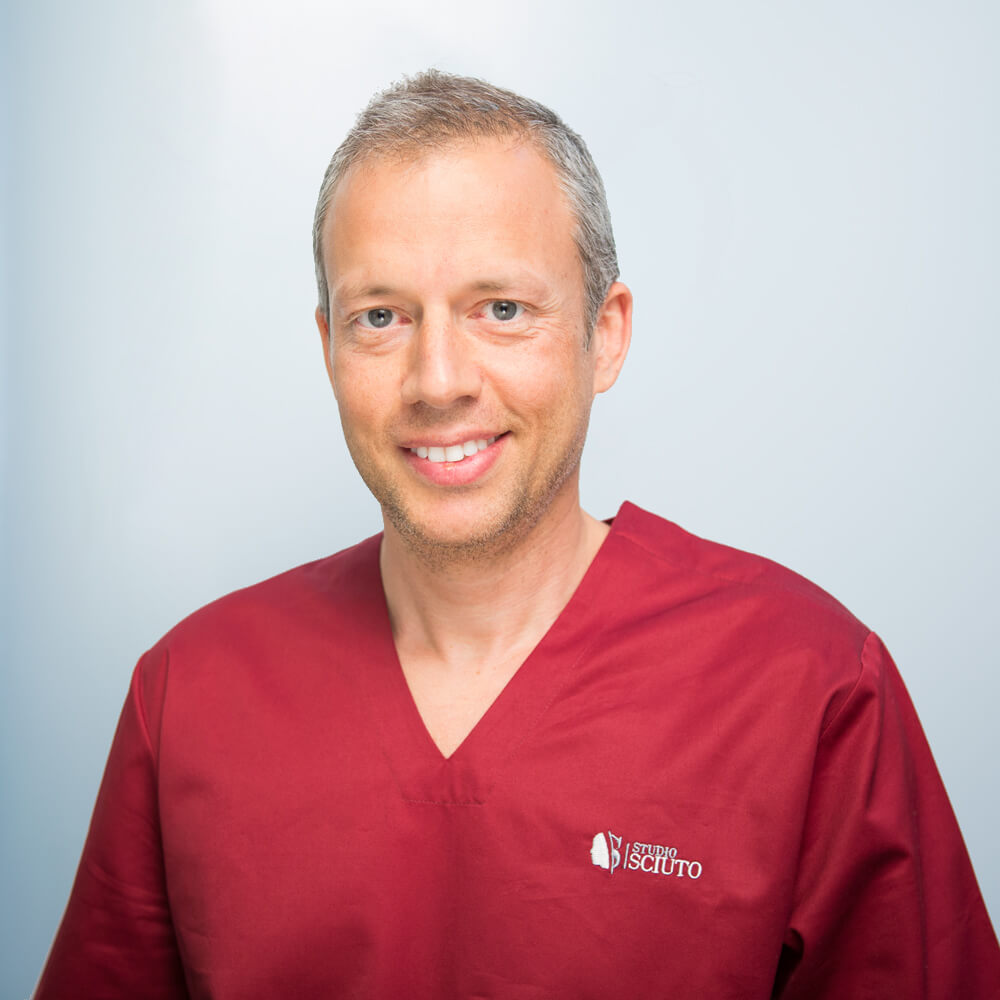 Prof. Steven P. Nisticò
---
Specialist in dermatology
Laserterapy and diagnostic therapy
Dott.ssa Federica Tamburi
---
Specialista in Dermatologia
Medicina estetica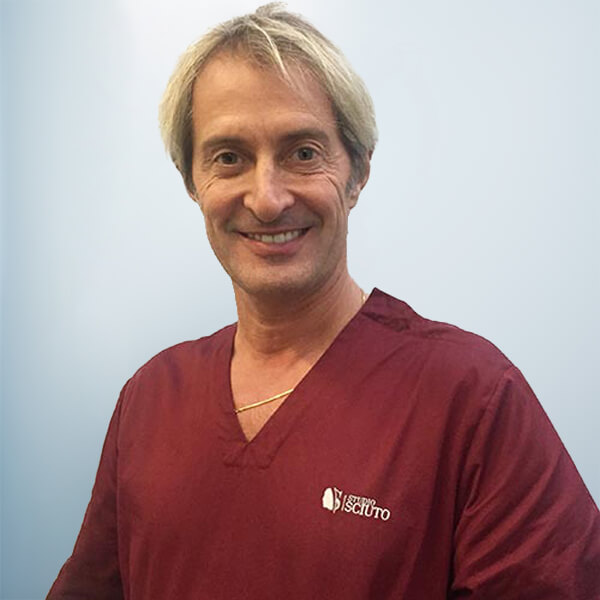 Dr. Dario Bertossi
---
Specialist in maxillo-facial
Face plastic surgery
Ask for Information
---
You can always ask from a CONSULTATION or simply ASK FOR INFORMATION on treatments and specialists.
We are at your disposal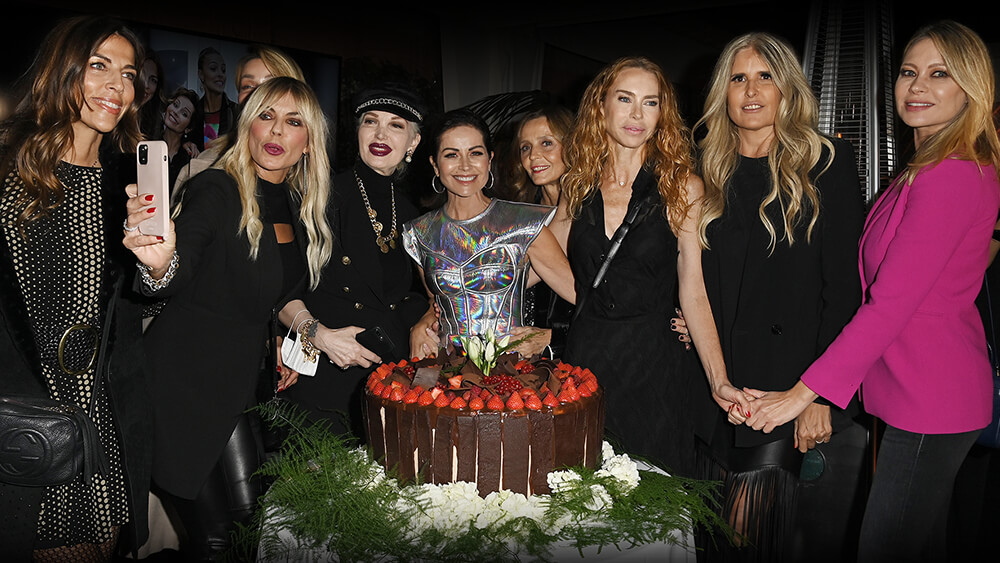 Ospiti d'eccezione per la festa di compleanno della Dottoressa Sciuto.