Everything you read in the eyes,
on the skin, is written better.
Studio Sciuto
Nature, in its imperfections, is extremely perfect.
Studio Sciuto represents a place dedicated to the search for identity,
where the concept of timelessness lives and that, starting from the original project
and by passing through harmonic rules, it allows to reach natural perfection.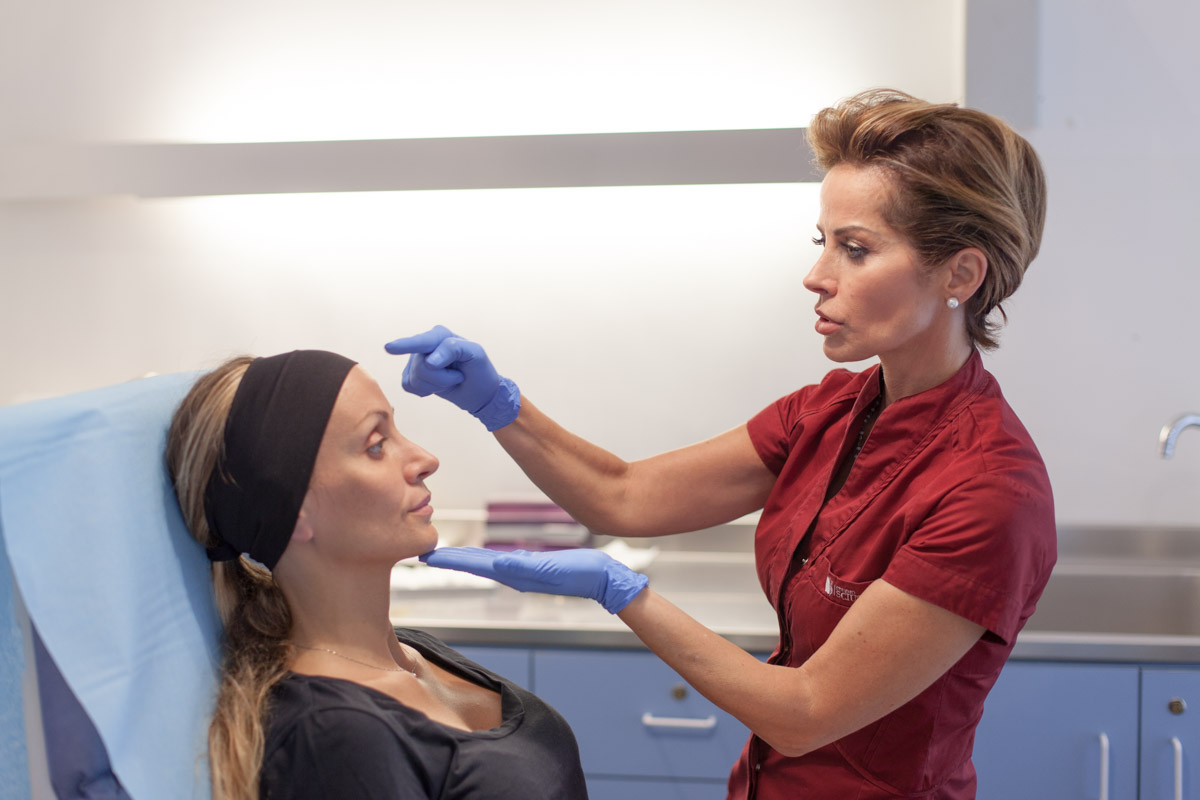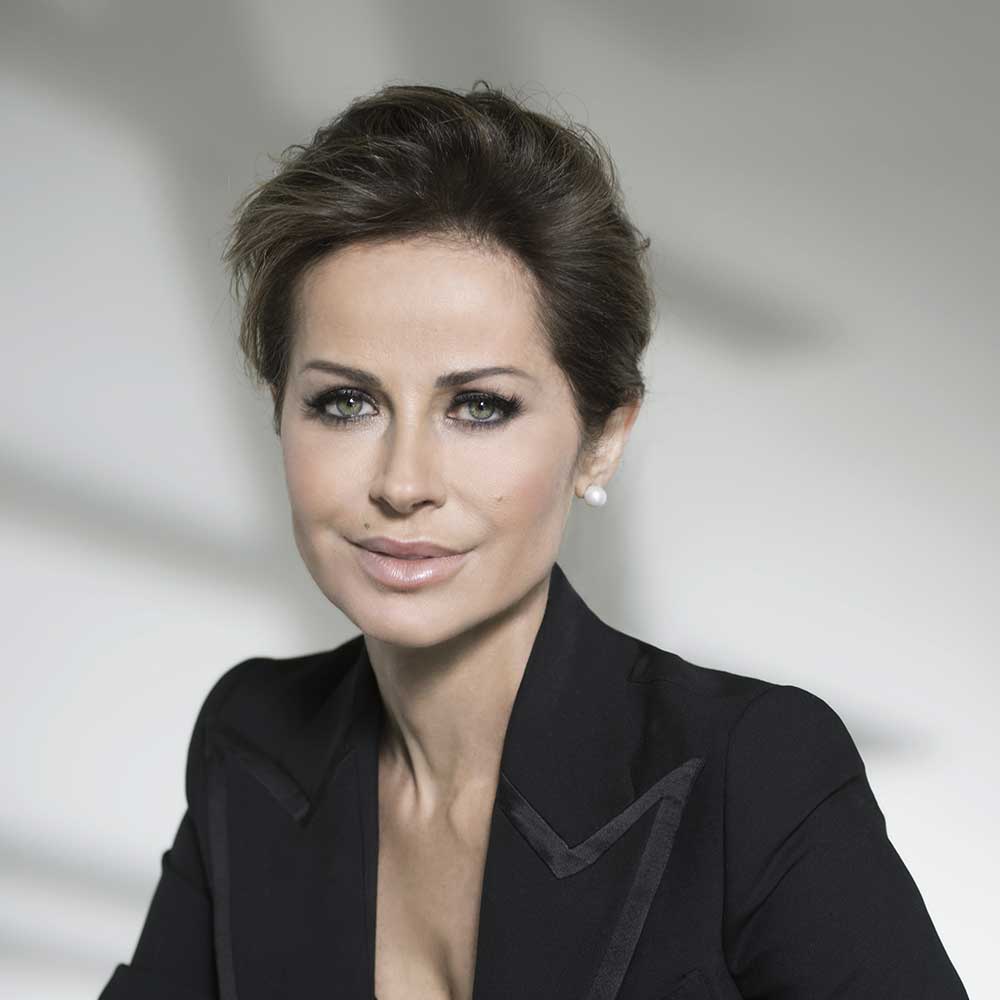 We don't need to recreate other plastic beauties,
we must respect the proportions of a face, of a smile,
those expressions that distinguish us, that make us unique
and enhance them in the search for an elegant and true beauty, which belongs to us.
Ask for Information
---
You can always ask from a CONSULTATION or simply ASK FOR INFORMATION on treatments and specialists.
We are at your disposal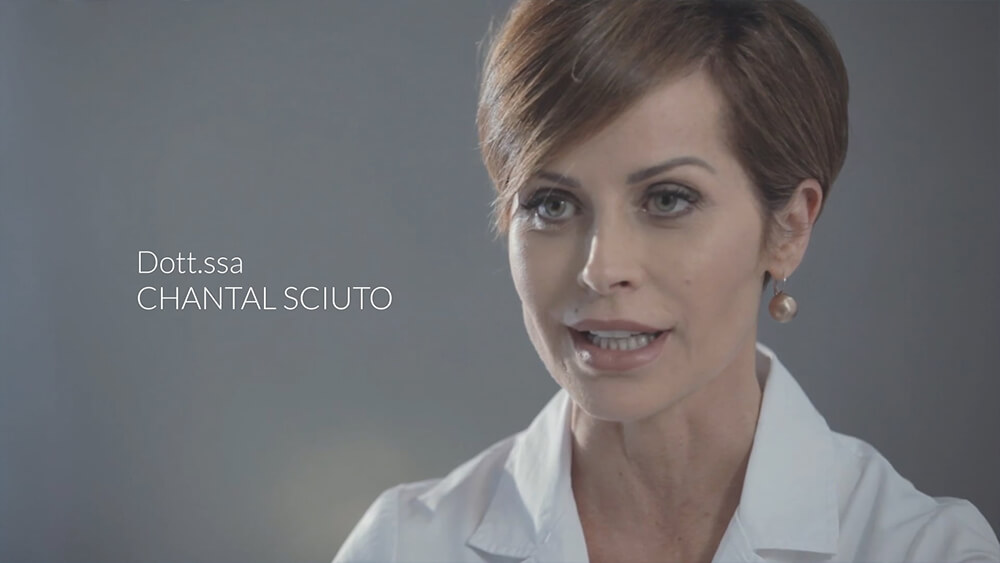 Redefinition of the facial profile, with a lifting effect. Infiltration with high-density fillers to achieve greater facial harmony without resorting to surgery.